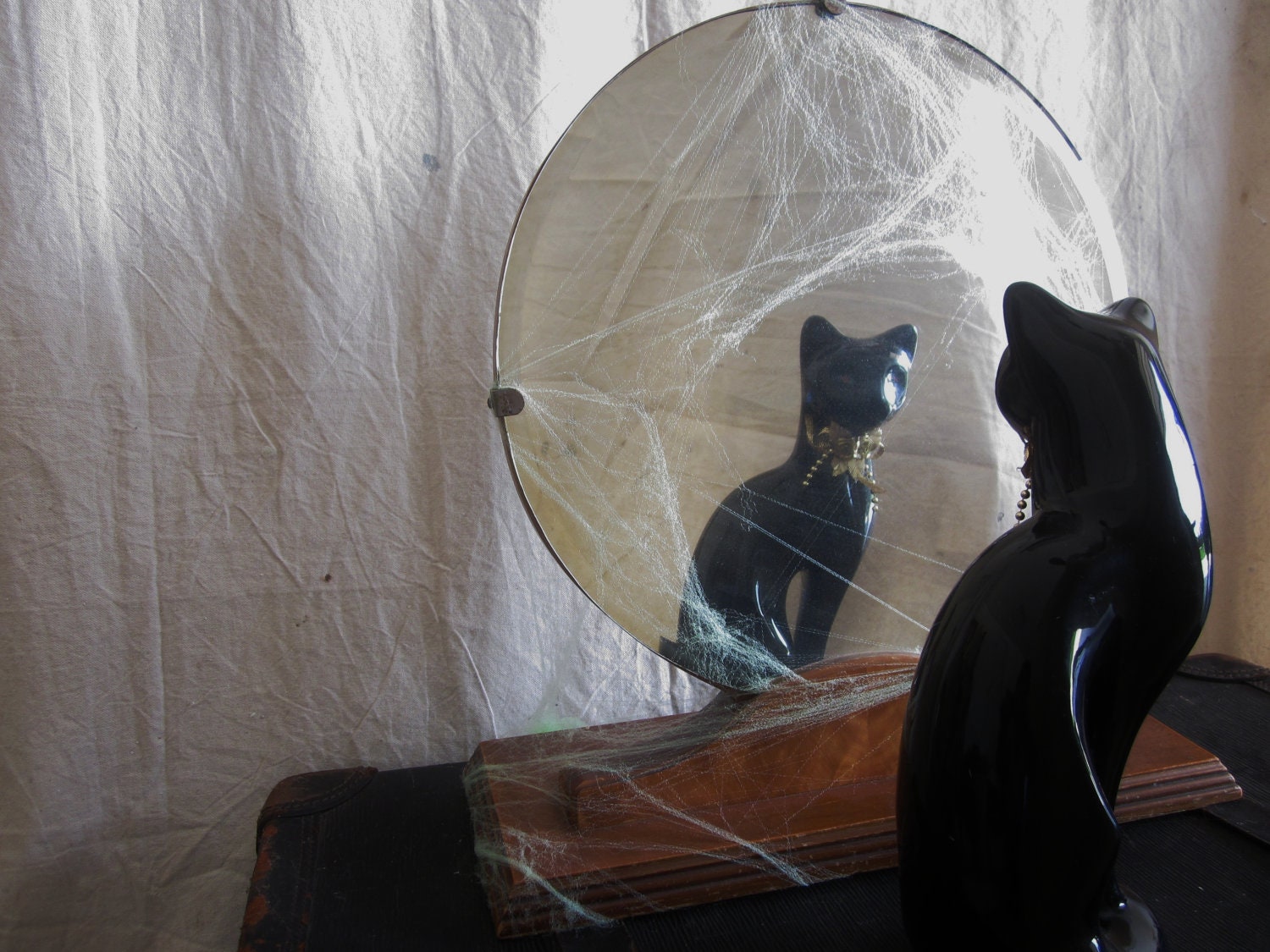 Beveled Mirror from LittleRedPolkaDots
Spooky Wonders, Creepy Cool!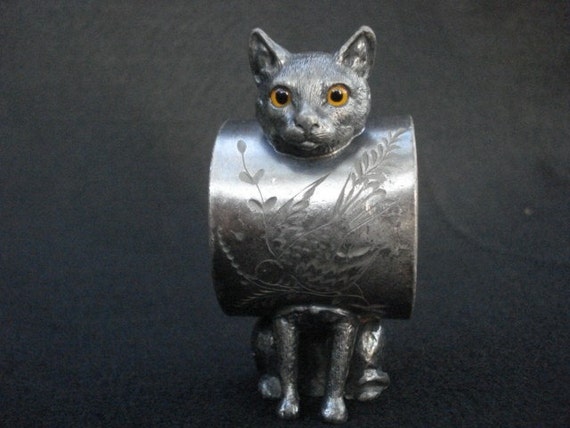 Victorian Cat Napkin Ring from AntoinettesWhims
Gold and Crystal Bead Earrings from
BallyDingRevue
Vintage Halloween Pig Postcard from SunshineBooks
What We See and Want: Spooky Fun!
Current Etsy tags show we want Halloween! The tags of today are Autumn, Autumn trends, September Finds, Halloween. In the latest Etsy Finds, all things Halloween were featured: costumes for all ages, trick or treat bags, Halloween decor... It's time to start thinking about the Holidays!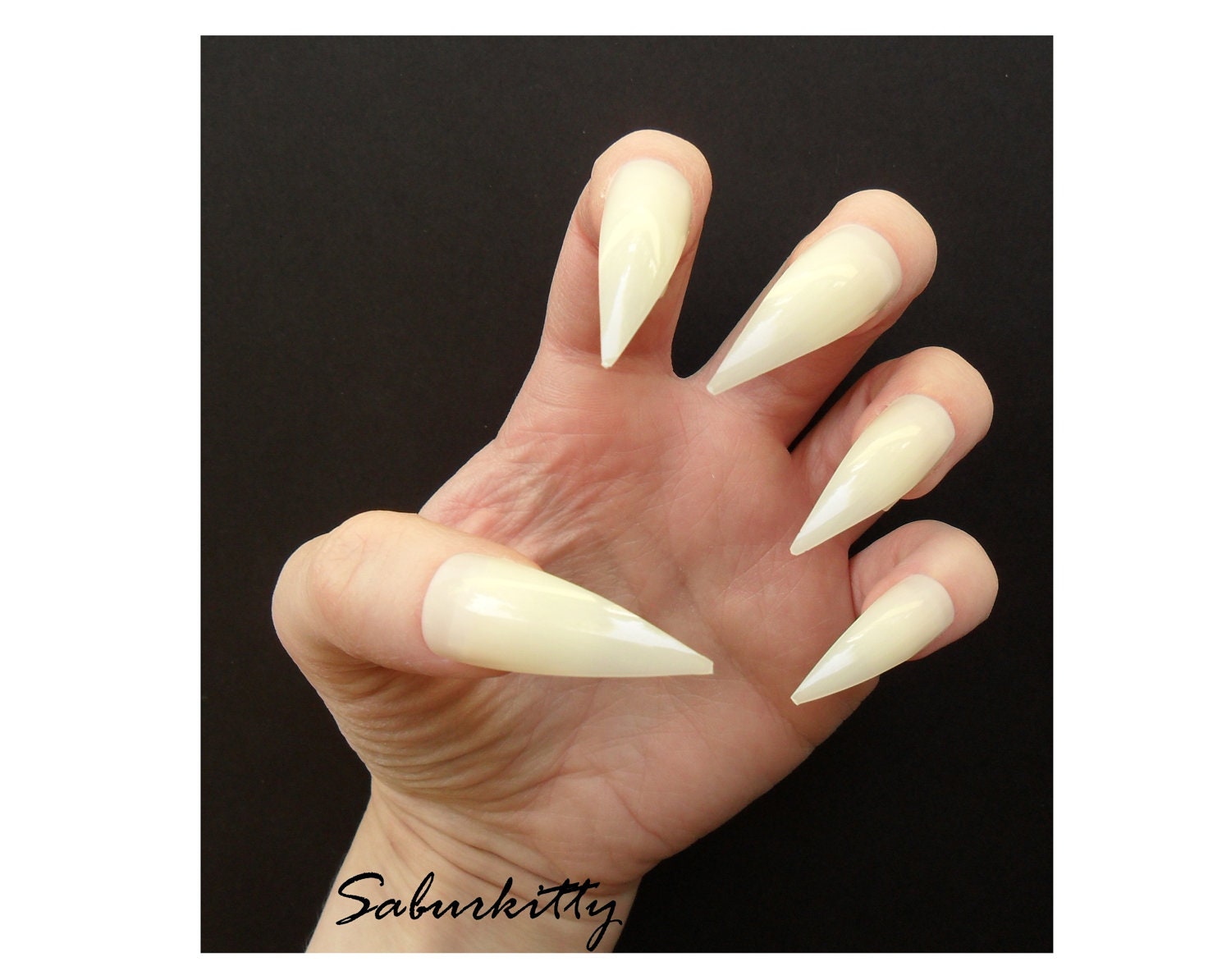 Featured shops:
Vintage Graphic Beaded Silk Dress from AustinModern
Dragon costume by BeauMiracle
Trick or treat bag
by
HolidaySpiritsDecor
Black crochet garland
by
BobbiLewin
Cat Claws from saburkitty
Vintage doll parts by NifticVintage























Talented contributors to this Spooky Wonder blog are Anathalia from SCAVENGENIUS, and Salome from cakenumber9. Thank you!