Do tell all
Show us the fairest of the fall.
Fall colors and reflections held in the brilliant beauty of glass. Art worthy shapes reflecting the changing colors of the season.
Pieces of glass, useful, dazzling, admired, the fairest for fall.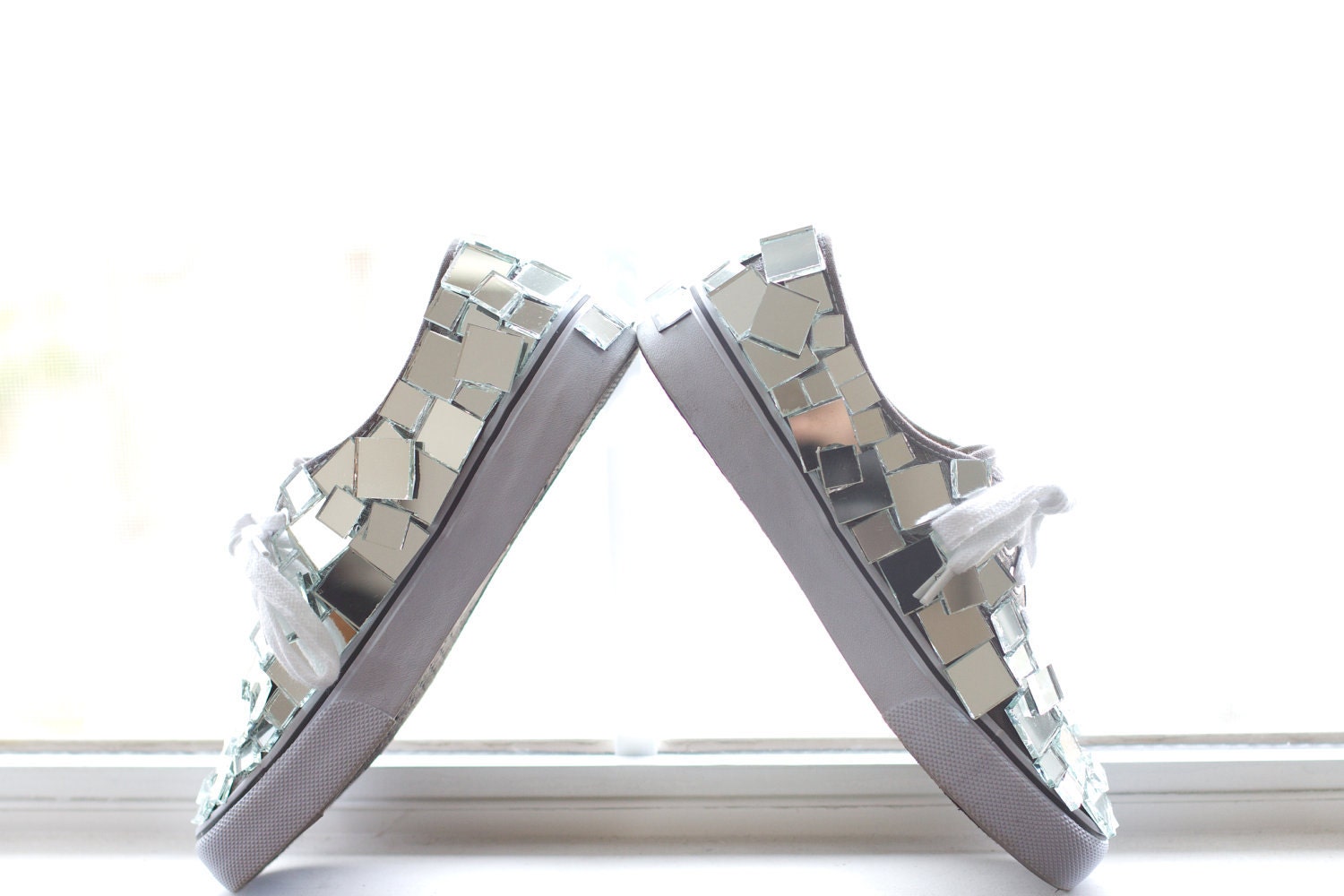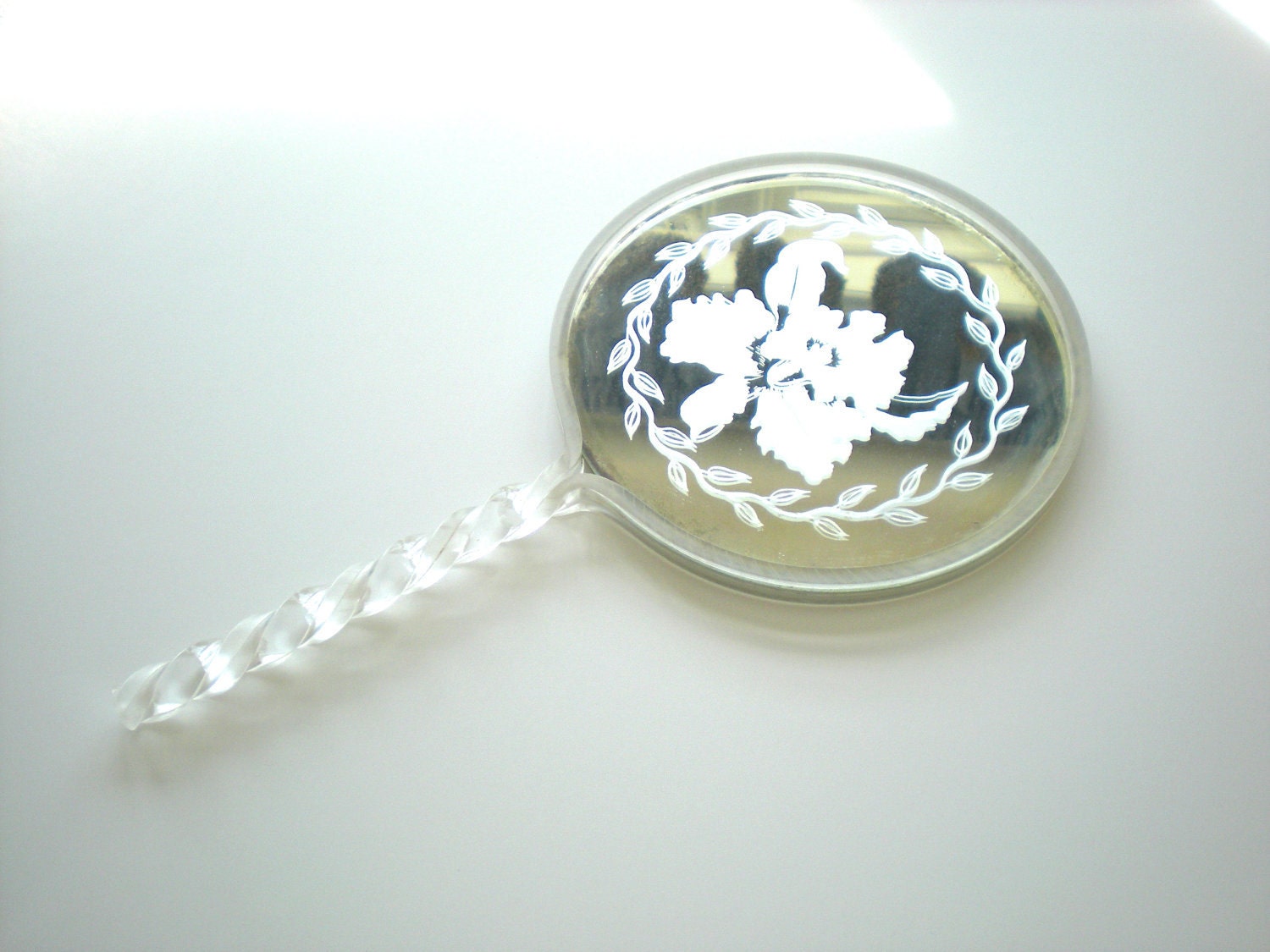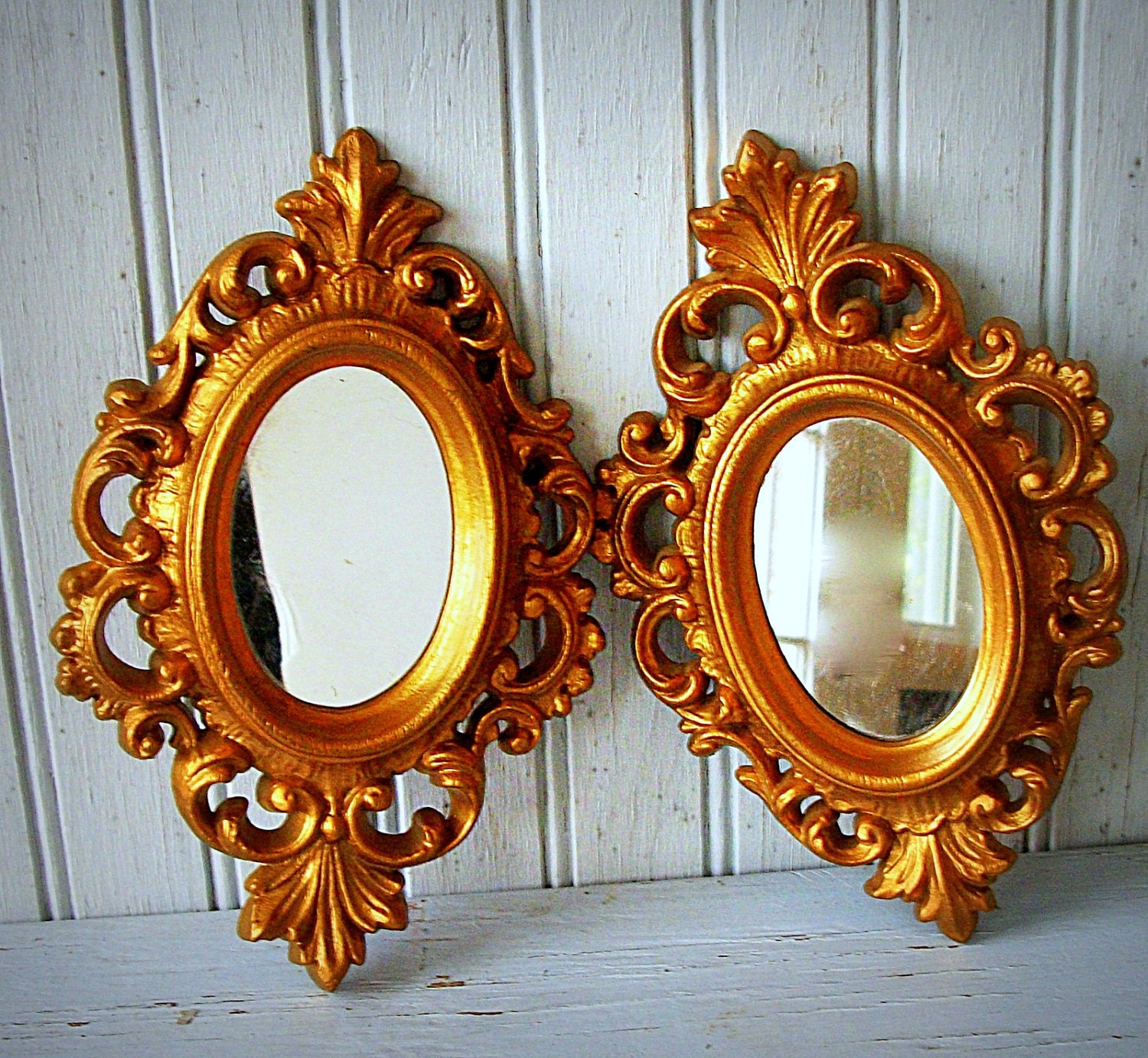 Golds and Greens and Clear Glass Reflections
Clear Glass and Reflections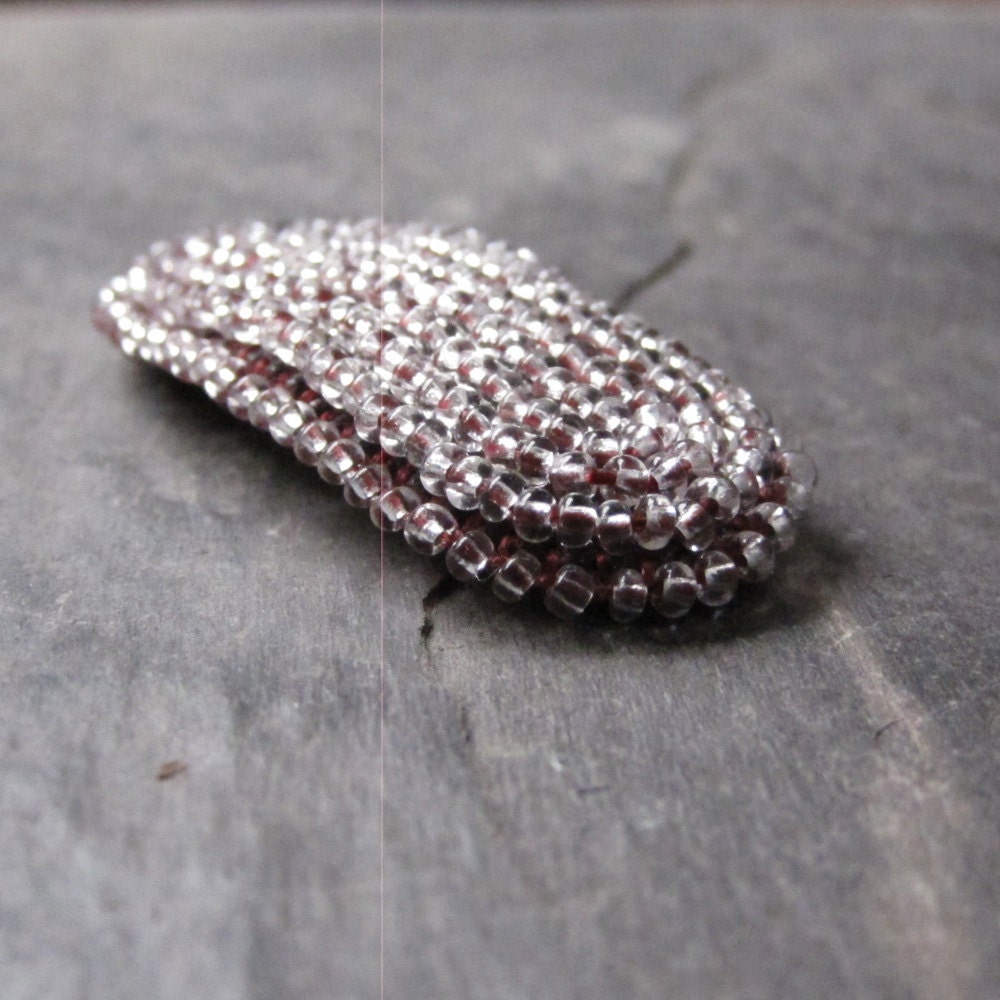 A Member in the Circle of Eve,

Ani &

Rose
Your turn in the Circle may be soon, as EveTeam members are featured here, and other shopkeepers. Ani and Rose, EtsyVintageElite team members, are two vintage lovers and
hunters! Their shop,
aniandrose, is one of the largest, most wonderfully eclectic, vintage
boutiques on Etsy. From vintage phones to wingtip shoes, mink hats to garden spray guns, everything is presented in the best of light!
Serious Shopkeepers who love Serious Fun.

Ani was the spokesperson for this duo, who are obviously sharp business women who run a tip-top shop with over 400 items and 1000+ sales in just two years. Serious? Yes. Dedicated to their customers? Yes. All work and no play? No way. They are the ideal vintage lovers who work hard and truly enjoy their adventures. And, they have some personal stories of their own vintage loves.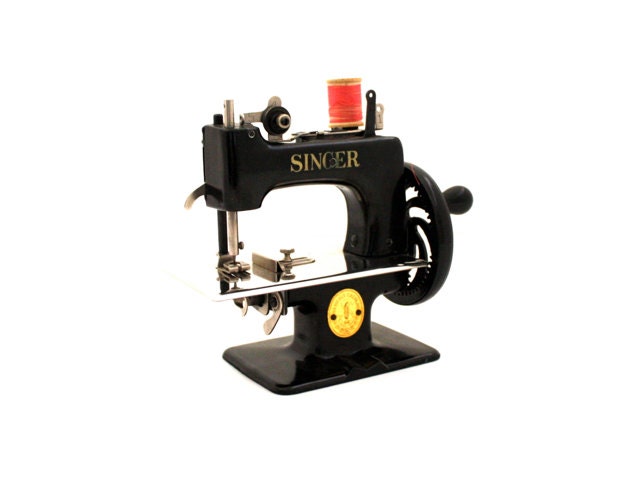 Ani and Rose are two of those who really do turn off the road at a sighting of a piece of rust, and it's Ani who is the rust lover, and the one who wears high heels when she shops! Rose loves found objects, and makes time for healthy habits and cups of tea. She wears moccasins when she shops. (What a sight these two must be at the vintage fairs!)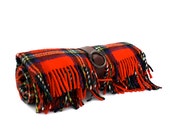 As much as they love vintage, they also love the camaraderie of fellow vintage seekers. Meeting new "characters", as Ani says, is also the fun of their hunt. One can imagine the laughs and stories, and all the new friends, they bring home along with their finds. And don't be suprised if Ani brings home another camera, her passion. She loves every one in her treasured collection, and still dreams about a real beauty she passed by years ago. You'll see some of Ani's great cameras in the shop.
Fun-loving and personable, they have families and friends who share and support their vintage passion. Family gatherings and day-to-day activities center around the wonderful pieces and efforts for their fabulous aniandrose shop. Look for some high-heeled, moccasin wearing ladies at the roadside sales, listen to the laughs and friendly conversations, and you'll feel the true heart of the work and pleasure of vintage, the hearts of Ani and Rose.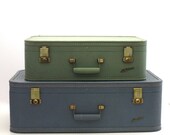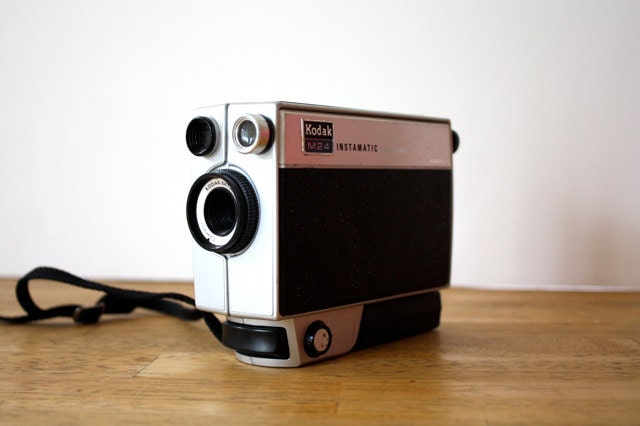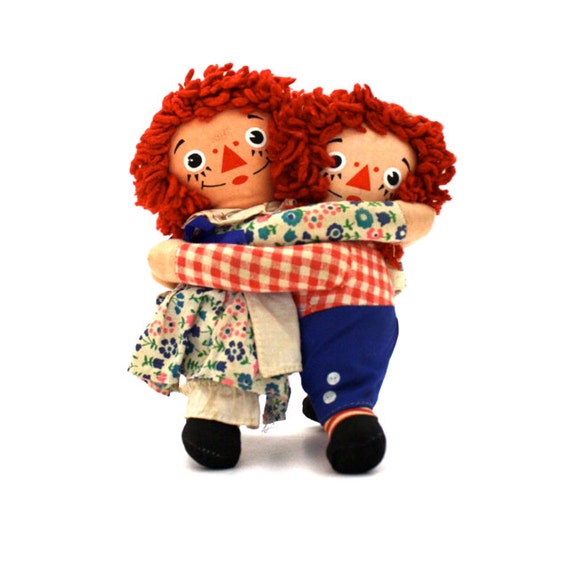 From aniandrose, click and love.
Wingtip Shoes
Animal Horn
Singer Sewing Machine
Wool Connemera Blanket
Lady Baltimore Luggage
Garden Spray Jar
Kodak Movie Camera
Knickerbocker Raggedy Ann Andy